Aside from our parking and car rental service at Málaga Airport we provide additional services such as interior and exterior wash. ITV (MOT), car registration, mechanical and bodywork repairs.
Book your desired service along with your parking: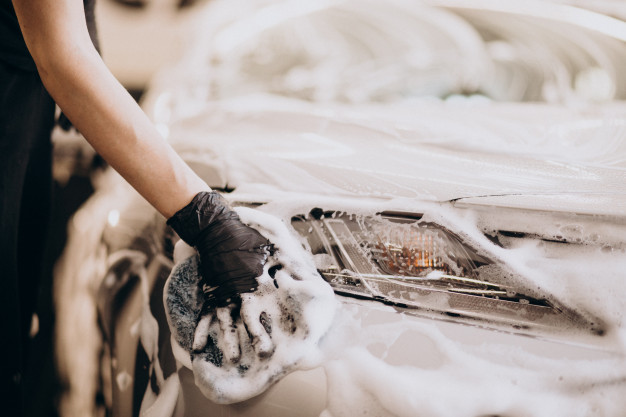 Exterior & Interior car wash
Includes exterior hand wash. Vacuuming of the entire car, interior and luggage compartment. Cleaning and drying of panels, door sides and door frames. Interior and exterior window cleaning.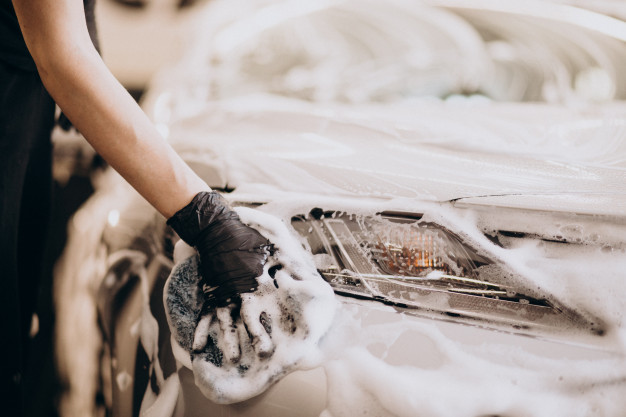 Exterior & Interior + Textile car wash
Includes the use of a Water-Extraction-Machine and air purifier to remove stains, dirt and unwanted smell. Machine washing of seats, floor carpet, mats and everything textile, front, rear and luggage compartment. Vacuuming of the entire car interior, cleaning and drying of panels, door sides and door frames. Interior and exterior window cleaning. Exterior hand wash is included.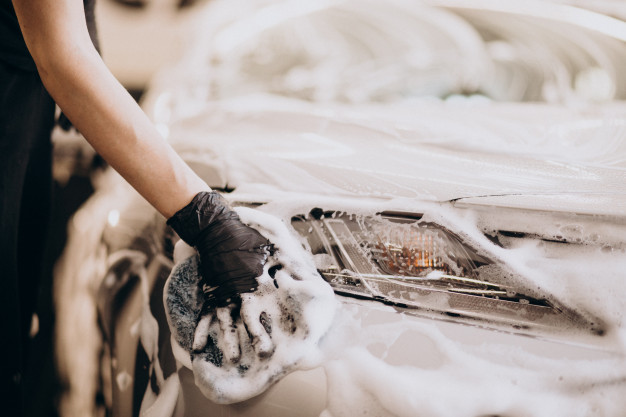 Exterior wash - Motorhome
Exterior hand wash. Includes rims and window wash (Inside and outside).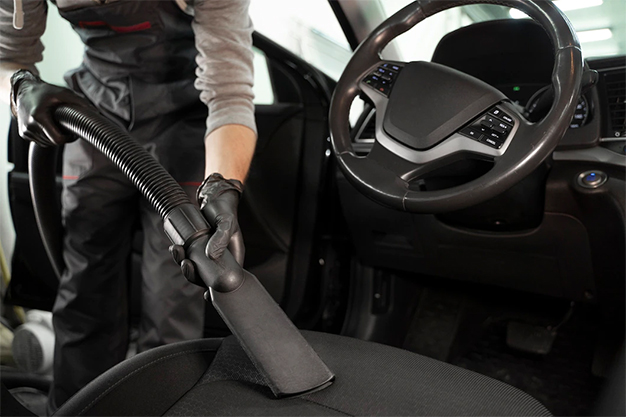 Vacuuming
Includes vacuuming of floor, seats and boot.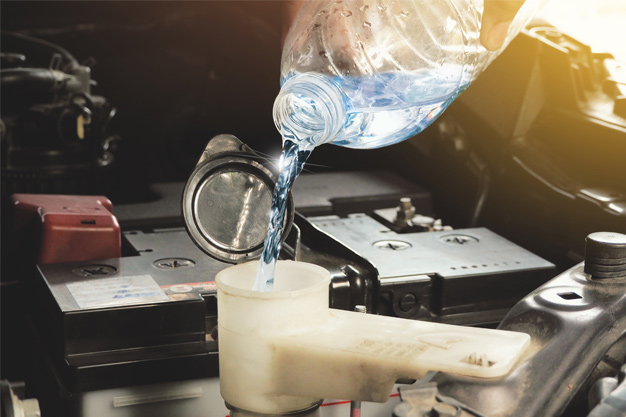 Windscreen fluid
Top up windscreen washer fluid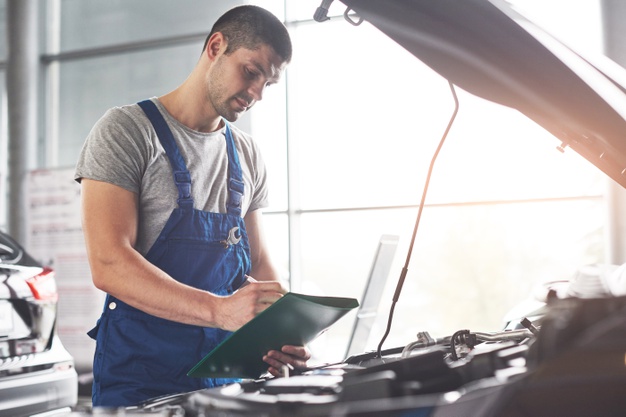 ITV (MOT)
Let us pass the ITV/MOT for you. We do everything from requesting the appointment to driving your car there and back. (If the car fails the inspection, the price for a new appointment is 100€.)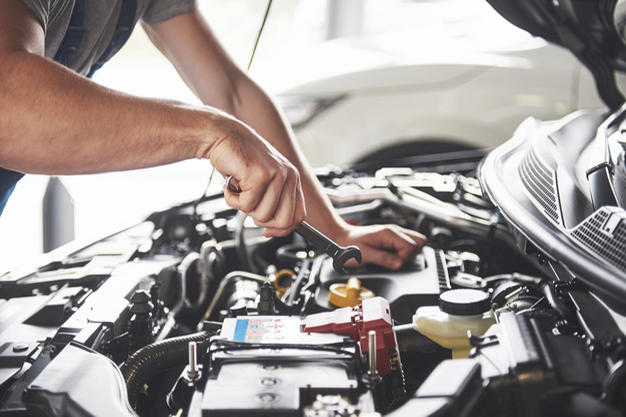 Mechanical and bodywork repairs
We can help you with most things in car repairs, from bodywork to motor issues. We work with most brands.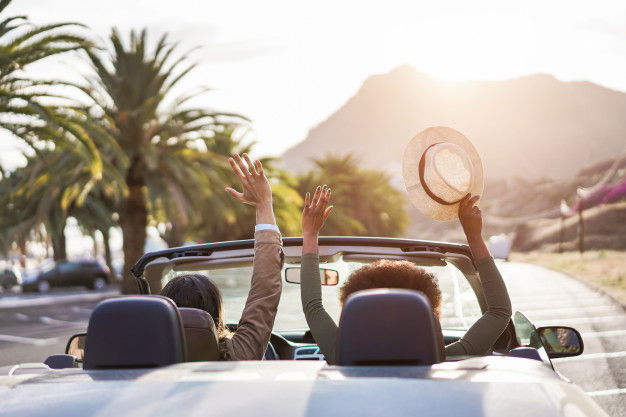 Car registration
Need to put your vehicle onto Spanish number plates? Let us give you a quote!

Short-term parking
Planning a trip from Malaga airport and need a safe and affordable place to leave your car? Book a space with us today!

Long-term parking
Scandpark also offer long-term parking options for whatever your needs. We provide extra services too, so contact us to find out!

Got any questions?
Call us today!
+34 693 751 684
Reserve your Malaga Airport parking space today!
ScandPark
Camino Puente del Rey, 1,
29140 Malaga
+34 693 751 684
info@scandpark.eu​
Mon - Fri: 9am - 6pm

Send a Message
If you have any queries about our service, or if you have more specific requirements that aren't covered on our website, then please complete the form below.