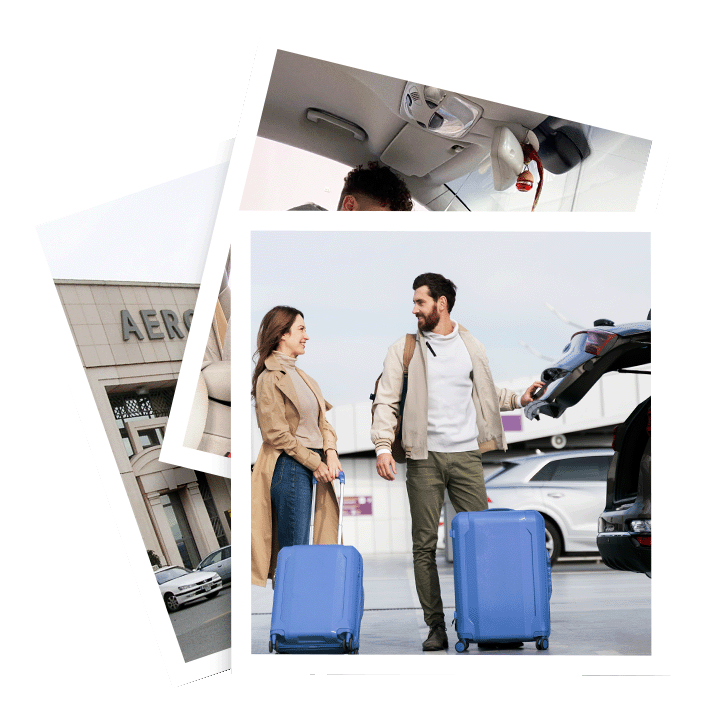 With insured, secure, 24/7 supervised parkings. Including free wash and maintenance.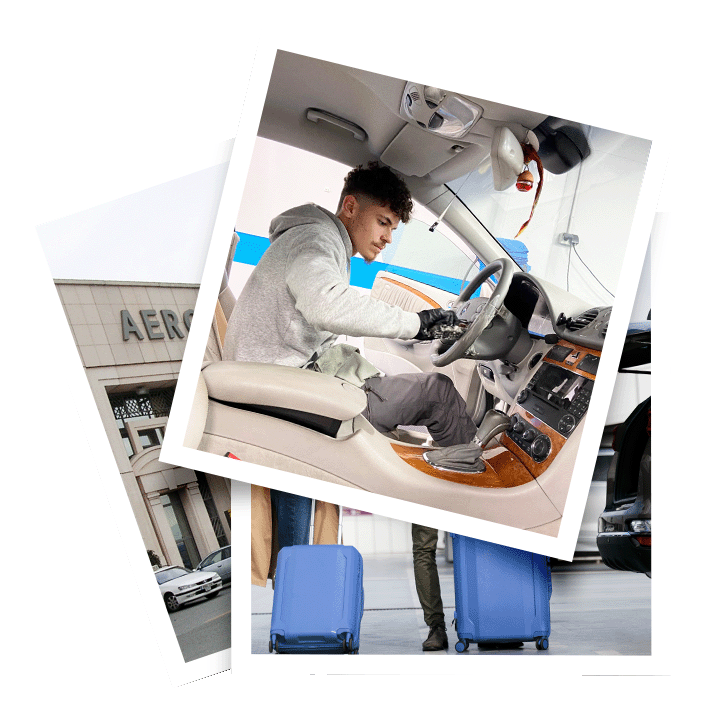 Coming Soon: Expert interior detailing with upholstery cleaning and leather treatments, certified polish, waxing, and coatings. Protect and shine with us!"

Short-term parking
Planning a trip from Malaga airport and need a safe and affordable place to leave your car? We offer secure, legal and insured parking facilities with 24/7 surveillance close to Malaga Airport. Book a space with us today!

Long-term parking
Scandpark offers long-term parking options for whatever your needs. Supervised area, unlimited pick-ups for you and your family, wash every time you pick up your car and much more. 

Car rental
Rent your car at Malaga Airport without waiting time. We deliver the car straight to you and there is no need to wait in line. No hidden fees. Unlimited numbers of drivers, free of charge.

Other services
Scandpark  also offers additional services like interior and exterior wash, ITV (MOT), car registration, mechanical and bodywork repairs… Contact us to find out more
Easy step-by-step procedure for our Short term parking
1. Choose dates and times
Choose drop-off and pick-up, dates and times. On the following pages you confirm type of parking and eventual extra services.
2. Booking
Add your personal details, car info and flight details.
3. Payment
This is where you enter your card details.
After reviewing your booking, click "submit" and your booking is complete. You will receive an email with the booking information, and a separate email with a receipt.
4. Park instructions
Finally, you will also receive a separat email with simple instructions on how the drop-off/pick-up works.
Don't waste your time looking for parking. Reserve our services and be carefree!